Working for AssetValue Consulting is about embarking on a human adventure, where individual initiative is encouraged for the good of group dynamics, and where human capital forms the core of its strategy to develop innovation and ensure customer satisfaction.
C'est aussi évoluer au sein d'une société en pleine croissance qui implique chaque collaborateur sur des projets variés, qui accompagne leur montée en compétences, qui leur propose des formations et des certifications, et qui leur fournit tous les moyens indispensables pour évoluer dans leur métier et leurs connaissances.
It means benefiting from an innovative, caring and collaborative working environment where each employee can enjoy and share a rewarding human experience, take part in projects with high strategic stakes for major French and international groups, and learn more about the various sectors of activity, in order to develop their potential and skills.
CAREER PATH & PROFESSIONAL DEVELOPMENT
AssetValue Consulting, développe une politique collaborative et d'apprentissage continu avec ses collaborateurs.
When working for us, you'll follow a continuous learning process by working on projects, and gaining experience in various client environments, job roles and technological settings. We encourage regular interaction between employees in different departments so that knowledge- and skills-sharing become an integral part of the continuous learning and development process.
The purpose of our training plan is to support each employee's individual development within the framework of a defined career path.
Il est construit autour de formations axées sur les technologies (eFront, Lemon Edge, Power BI, EPM…), sur les aspects métier (Gestions d'actifs, AMOA, gestion de projet, méthodes agiles…) ou linguistique (Anglais).
These training courses will be discussed with and approved by your manager, whose role is to support every employee and provide them with the tools to grow and develop within their profession.
AssetValue Consulting encourages each employee to obtain certification for one or more technologies and/or business modules.
AssetValue Consulting aims to give each employee a clear vision of their career path, and, therefore, of potential opportunities for professional development.
Each year, the annual appraisal offers an opportunity for employees to take stock of their career development. It provides a special time for discussion, so that each employee can talk to their manager about their experience of the past year, their skills development, their objectives and the resources required to achieve them.
Career development opportunities are offered in line with the aims and potential of each person, according to their field of expertise (technological or business), such as consulting or project management, for example.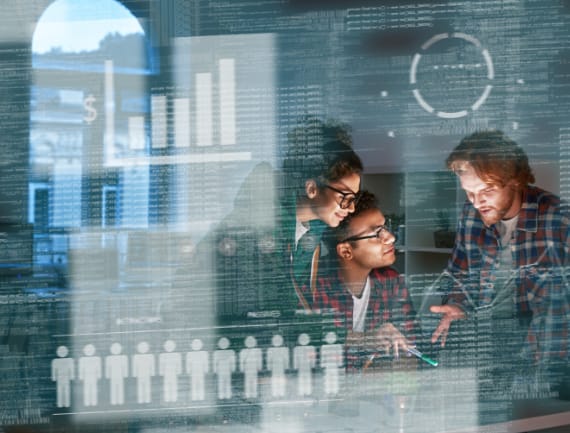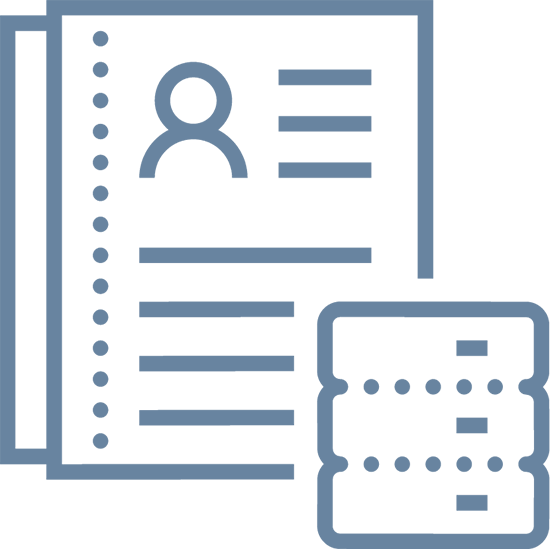 Your application is shortlisted
After submitting your application online (job vacancy/spontaneous application), it has been shortlisted because it corresponds to the skills profile required. You will then be contacted by the Human Resources department for a pre-selection telephone interview.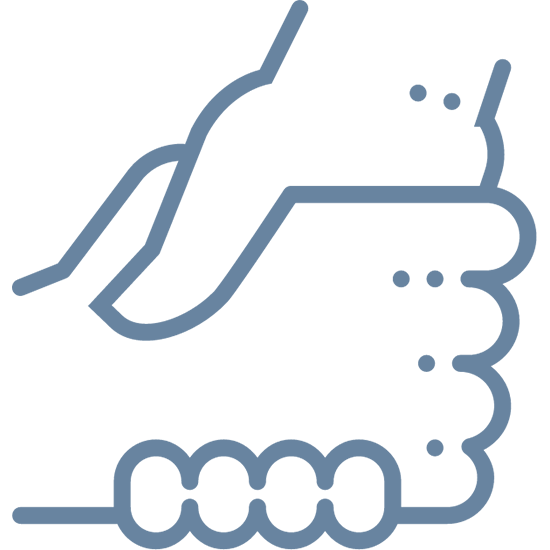 You are interviewed by someone from the HR department
Cet échange vous donnera l'occasion de montrer votre motivation et votre capacité à intégrer l'équipe AssetValue Consulting. Vous présentez votre parcours et vos compétences professionnelles. Les informations sur la société et ses objectifs de développement vous seront détaillés.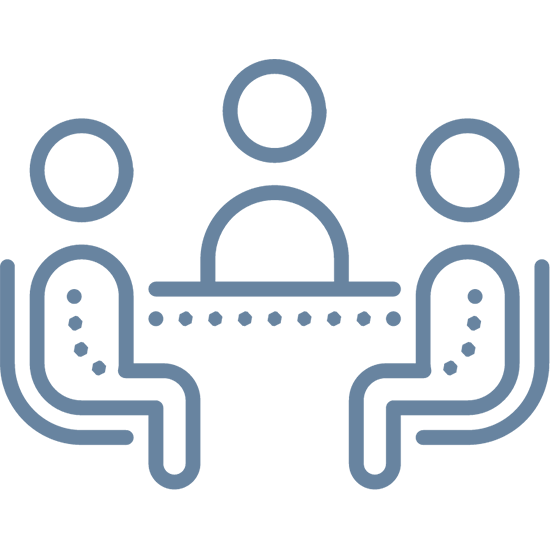 You are interviewed by one or more manager(s)
The manager(s) will provide you with a more detailed vision of the business, job role and working environment. Your technical skills and your ability to adapt within the team will then be assessed. These discussions will give you a chance to discuss certain points in more detail.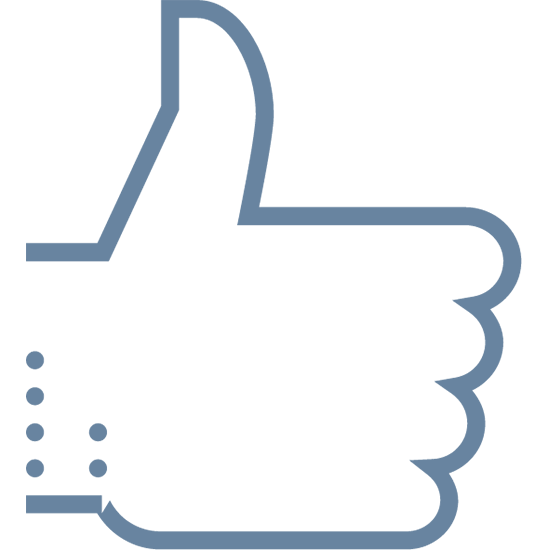 Your application is successful
You have had two or three interviews and the people you met with have decided to accept your job application. The Human Resources department will contact you to offer you the position.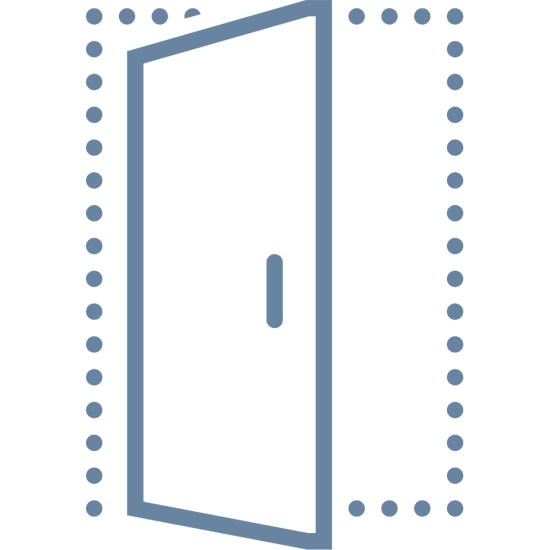 You are hired by AssetValue Consulting
You will be welcomed by the HR department and your manager who will organize your induction and who will be at your side throughout your professional career.
You too can join our team
View all job vacancies
Unsolicited application
You can also send us your CV at any time so that we may contact you if a suitable opportunity arises. Feel free to tell us about your professional aspirations (consulting, management, business, etc.).