Expertise in alternative investment 
solution advisory and implementation
Increase competitiveness at all levels by activating your data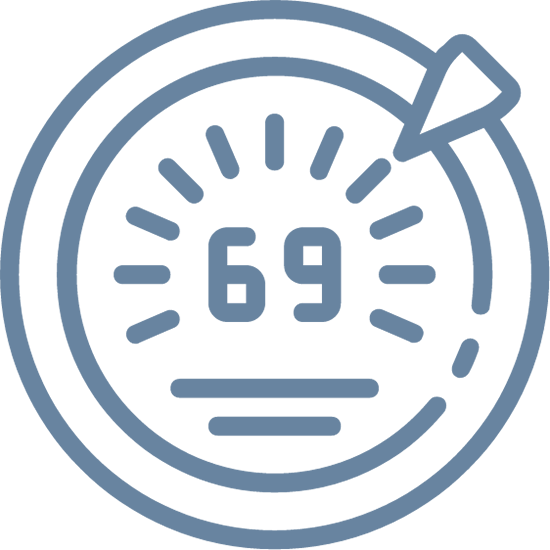 Streamline your front, middle and back office processes and automate repetitive tasks, allowing you to focus on your core business.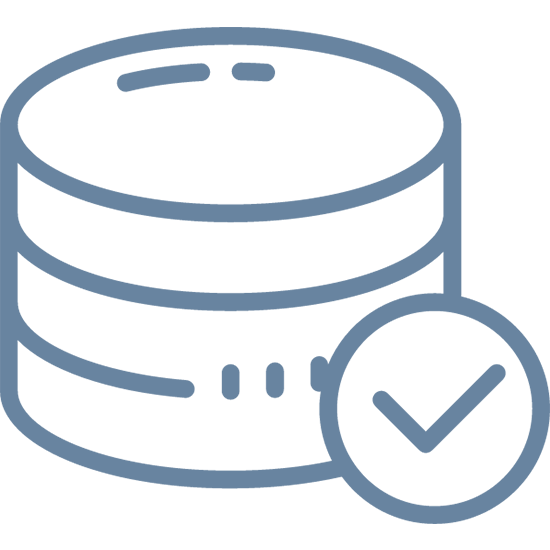 Make your decisions reliable for a better decision making
Improve your data quality while centralizing the business flow into an integrated solution.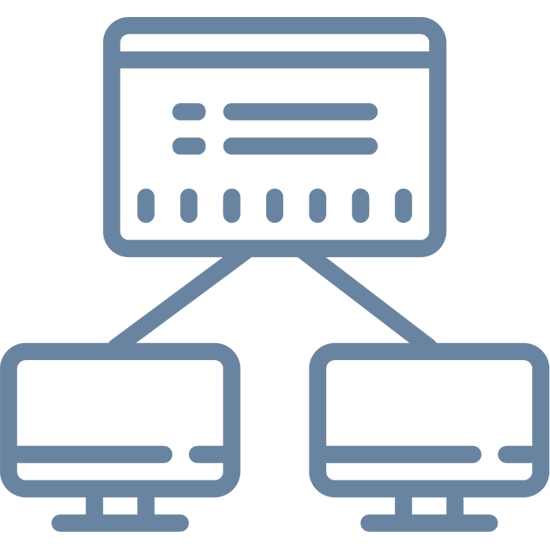 Improve your data extraction and visualization
Promote the use of BI and data visualization tools to support management at all.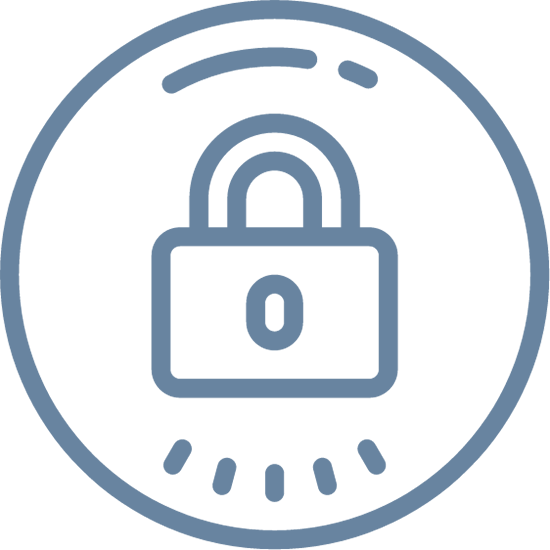 Establish a rapid regulatory and technological compliance process to ensure a more proactive and competitive approach.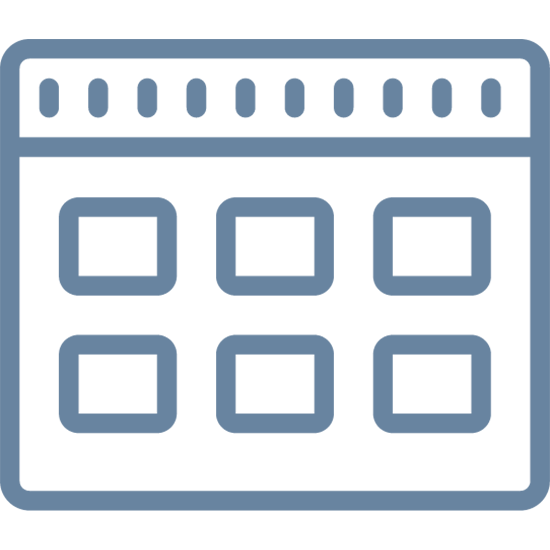 We are a Consulting Firm specialized in eFront solutions
AssetValue Consulting provides a proven expertise in scoping, design and Implementation of
eFront Invest/FIA software, enhancing your user experience and make you benefit from its full potential.
We are an Affiliated Partner of eFront software vendor.
Our consultants are Private Equity experts, with eFront Invest solution accreditations.
We provide auditing and pre-integration analysis expertise to reduce the risks associated with implementation projects.
Consulting and analysis methodology with proven effectiveness in the Private Equity sector.
Integration methodology and customization of the eFront Invest solution and reporting modules (FrontReport, eFront DataWarehouse).
Support, assistance and training for eFront Invest solutions. We maximize the value of your assets by securing your data migration process
AssetValue Consulting facilitates the transfer of historical data directly from your legacy systems or source files (Excel, Access, .csv, etc.) with its tool-based migration services.
A plug and play offer developed and tested to adapt to your data model for faster retrieval.
The process for routing data from source to destination is fully automated. This service can be expanded to include interface requirements.
Definition of specific requirements and management rules to optimize the process.
Less human intervention is required, thus reducing the risk of error.
Tool-based approach using an A7 Migration Tool Kit.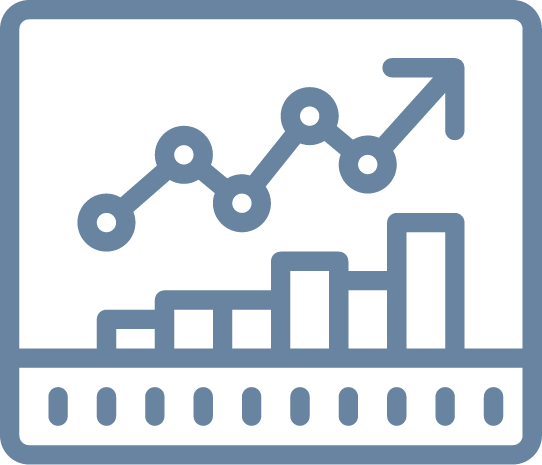 We maximize Business Intelligence and Data Visualization potential
AssetValue Consulting provides its Business Intelligence expertise to meet all your data storage, retrieval and visualization needs.
A comprehensive service to meet all your framing, analysis, development, roll-out and testing needs.
Expert knowledge of the various reporting tools available on the market.
A standard set of reports based on best market practice.
Post-roll-out maintenance and change request management.
Services based on the best BI and Data Visualization tools available on the market (eFront BI, Power BI, MS BI and Tableau)
Make an appointment to discuss your specific challenges with one of our experts